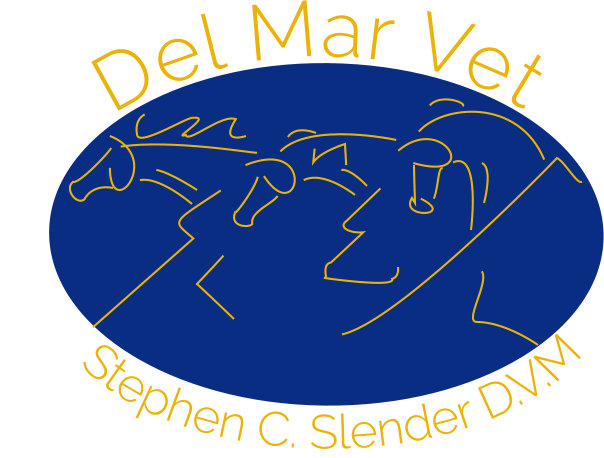 Specializing In Sport Horses
Del Mar Vet
Dedicated to the health, well-being, performance and veterinary care of performance horses
Equine Veterinary Services & Supplies
The only veterinarian with offices within the grounds of the Del Mar Horse Park in beautiful Del Mar California.
Our friendly, caring staff is here to help you with your equine needs.
The mission and philosophy behind Del Mar Vet is to provide clients and their horses with the best, customized equine services available.
Our clients are our primary focus and we will cater to any individual need. Del Mar Vet has been delivering on this promise by developing leading edge technologies and employing a team of specialists to connect clients with essential supplies, services and their vets by providing the following services: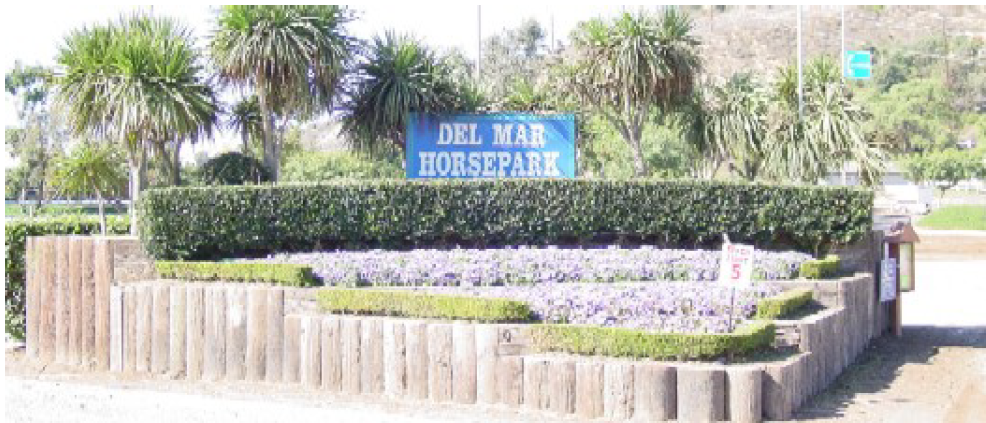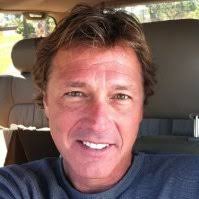 Veterinary Services
Stephen C. Slender, D.V.M., an equine veterinarian specializing in lameness, has patients ranging from lesson horses to racehorses and Grand Prix jumpers.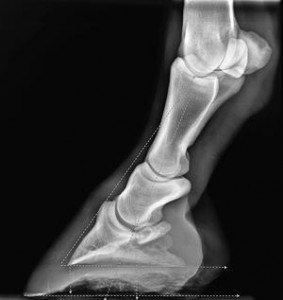 Equine Imaging
We pioneered the first equine digital imaging application with Kodak Corporation, allowing us to be the first company to use digital imaging in a mobile setting in the US, and enabling the sharing of files globally across the
Internet.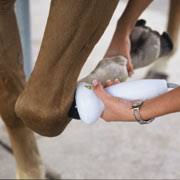 Shockwave Therapy
The first private practitioner to bring ESWT (Extracorporeal Shockwave Therapy) to the US.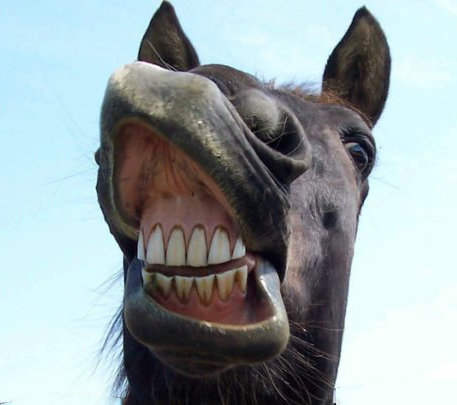 Eqiuine Dentistry
Equine dental professionals are available to meet any dental needs.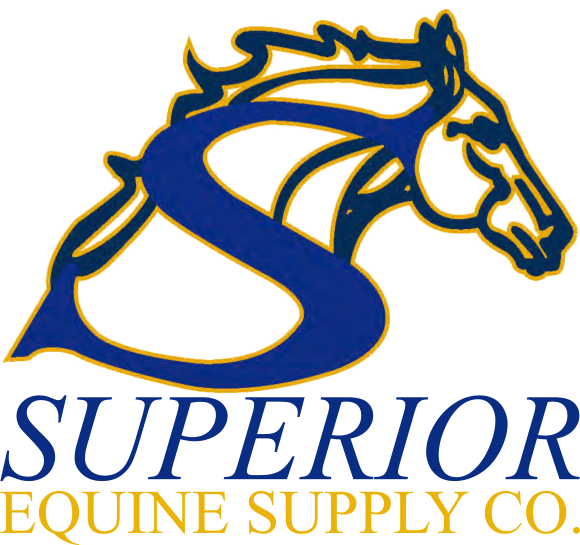 Superior Equine Supply Co.
Established to provide our existing clients with top quality grooming, supplements and health care products.
Excellence in equine health and the performance of sport horses.
Located in Del Mar, California with mobile equine veterinary services available throughout San Diego and Orange Counties.
Monday 9am – 5-pm
Tues 9am – 6pm
Wednesday 8am – 4pm
Thursday 8am – 5pm
Friday 8am – 4pm
Saturday 10am – noon
Sunday Closed
14584 El Camino Real
Del Mar, CA 92014