Digital Equine Imaging
Raising the Standard of Equine X-Ray Imaging
Del Mar Vet uses the most revolutionary mobile digital imaging equipment, beneficial for imaging at any location, enhancing images and sharing files across the Internet.
NEXT Equine DR® has evolved the imaging experience. The industry's first monitor elevation system enables and enhances image review and communication while standing. Reviewing images on a large screen with gesture controls allows for easy zoom and window level optimization, improving client communication and diagnostic confidence when making tough decisions in the field.
Digital radiography produces a highly-refined image which is useful for evaluating both orthopedic and soft-tissue problems. The image can be digitally enlarged and enhanced to reveal problems that cannot be identified using less advanced imaging or traditional x-ray technologies.
Images from digital radiography can be stored in a variety of media and formats. They are easily archived with patient records and are available electronically throughout the world over the Internet, by simply using your web browser to view the images.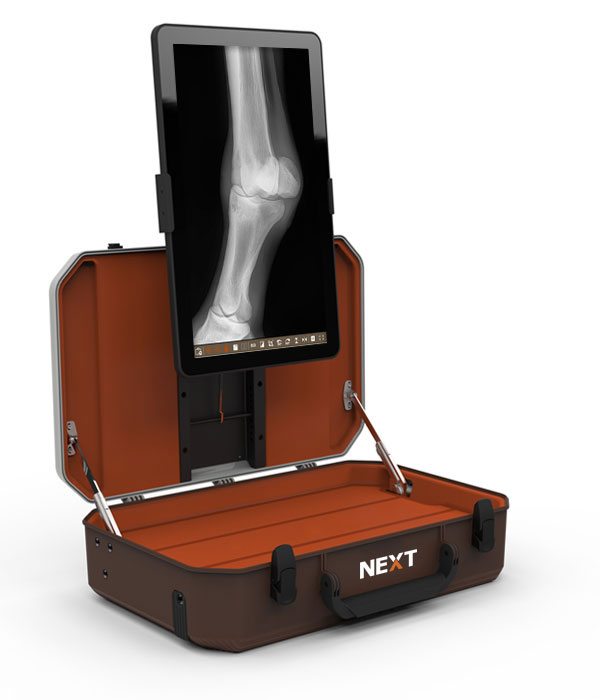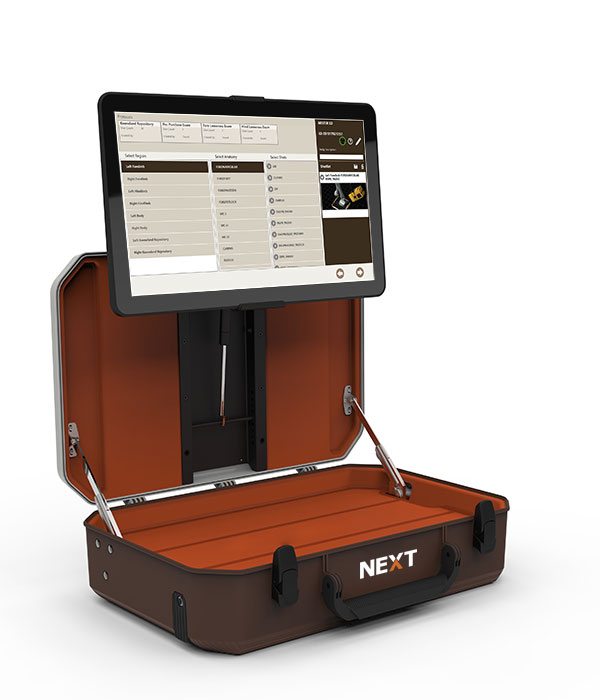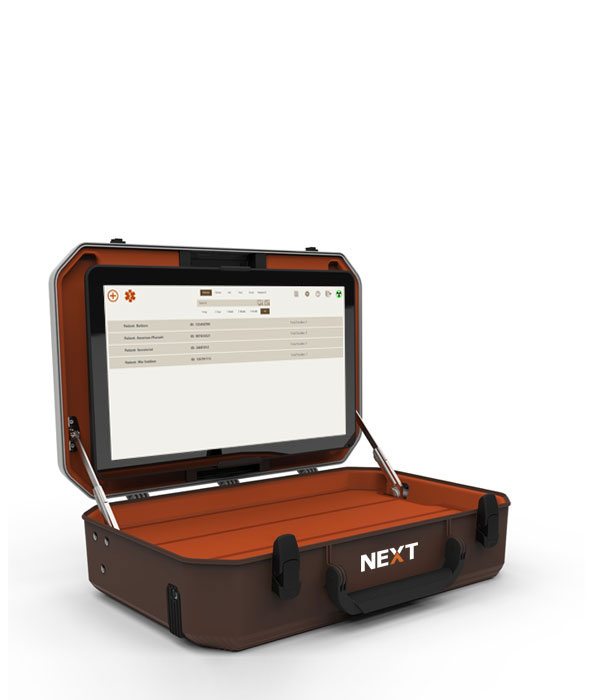 Mobile
Equine Imaging is a completely mobile digital imaging service.
Our technology and team are available to travel to farms, shows and sales events to accommodate all of your radiographic needs.
Quick and Easy
Individual X-rays can be taken and viewed in less than 2 minutes.
No film or chemicals are used.
Versatile
Images can be digitally enlarged and/or enhanced.
Excellence in equine health and the performance of sport horses.
Located in Del Mar, California with mobile equine veterinary services available throughout San Diego and Orange Counties.
Monday 10am - 4pm
Tues 10am - 4pm
Wednesday 10am - 4pm
Thursday 10am - 3pm
Friday 10am - 3pm
Saturday 10am - 3pm
Sunday Closed
14584 El Camino Real
Del Mar, CA 92014